DuraSleeve™ Elbow Guardian Series
Regular price
Sale price
$45.99
Poeple
are viewing this right now
Get it between
Jun 06
-
Jun 15
Guaranteed safe & secure checkout
Did you know that your knees are your largest joints in your body and they also connect to your longest bones in your body. HEAVY LIFTERS Keep your knees safe with our DuraSleeve™ Elbow Guardian Series
  Easy to adjust, knee wraps are designed to be wrapped around your knee in a spiral pattern. They are intended to be worn during exercises where large weight loads places the joints and connective tissue under a great deal of stress such as squats. Knee wraps are typically worn by competitive power lifters and bodybuilders.
DuraSleeve™ Elbow Guardian Series BENEFITS
Competitive weightlifters like anything that helps them lift heavier weights and DuraSleeve™ Elbow Guardian Series do just that. During the downward phase of your squat, for example, the knee wrap will tighten, allowing a massive surge of elastic energy to be stored. This energy is released during the upward phase, and this allows you to lift heavier weights faster during compound or Olympic exercises such as squats.
DuraSleeve™ Elbow Guardian Series sleeves are also designed to reduce stress on the bicep, triceps and connecting forearm muscles.  Experienced and courageous powerlifters use elbow sleeves when excercising to avoid serious injury. In fact, research shows that using sleeves and wraps changes the horizontal movement of lifters, changing the muscles targeted and promotes proper form.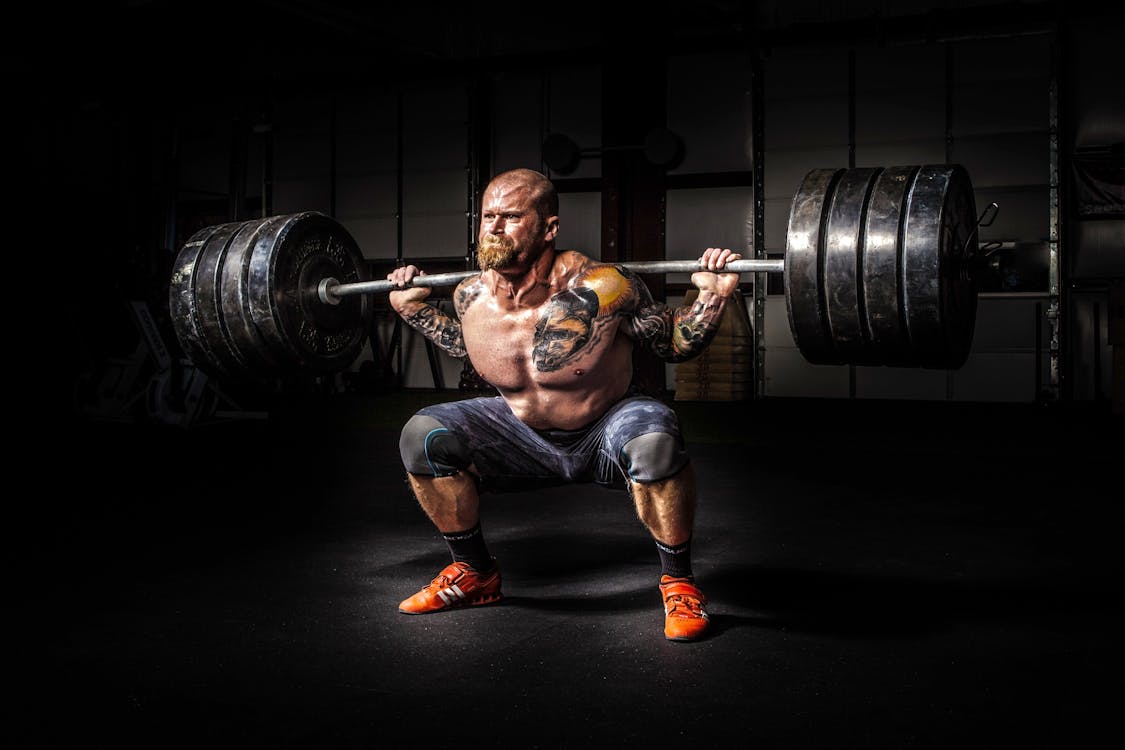 More Choices
🔎 Just For You💯